South Side Cemetery
From Carrick-Overbrook Historical Society
South Side Cemetery is a non demoninational cemetery located in the heart of Carrick. Many of the area's most influential individuals have made this their final resting place.
One of Carrick's most influential families are the Phillips.
File:Headstone Cemetery Lot Marker Phillips.jpg
John M. Phillips Headstone in Southside Cemetery located in Carrick, PA
Other headstones of families with Carrick identities: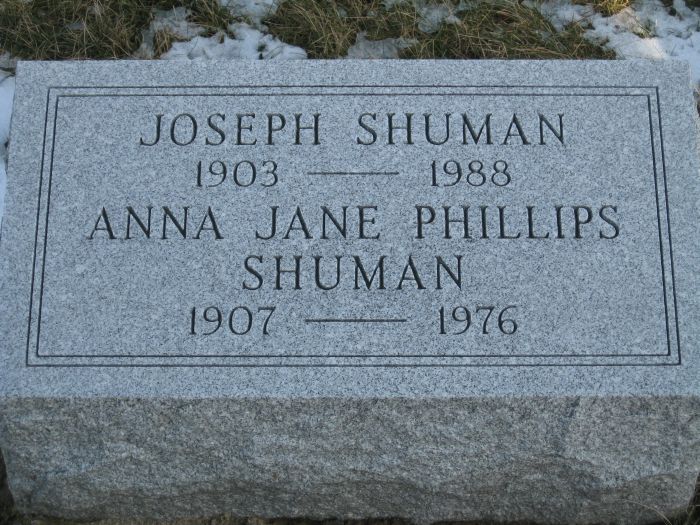 [[Image:Headstone Robert Stewart.jpg
[[Image:Headstone margaret stewart.jpg
Note how young these next few are.