John M. Phillips' Children
From Carrick-Overbrook Historical Society
This is a photo of John M. Phillips' children on the front lawn of his mansion "Impton" at 2236 Brownsville Road with Richard B. Mellon, Richard King Mellon and Sara Mellon.
Mary's Husband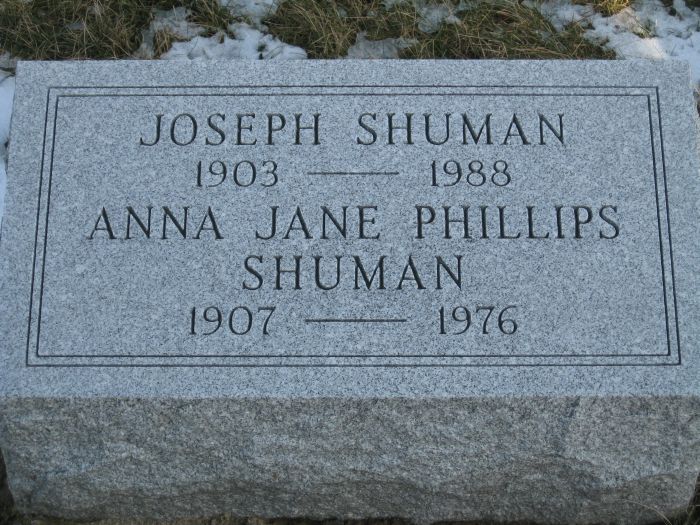 Margaret Phillips was the daughter of John M. Phillips and she married Alexander S. Chalfant. Her first child was named Ann Provost Chalfant after her greatgrandmother Ann Pullen Provost. Her second child was named Sydney Alexandra Chalfant.
Margaret's Child Headstone
Ann Provost Chalfant's little sister Sydney
Regina was the wife of James M. Phillips, youngest son of Harriet & John M. Phillips. She currently resides in the Phillips Section of Southside Cemetery and is survived by her children Jeffrey M. Phillips, Margaret (Molly) M. Pollick, Rebecca (Becky) J. Watterson, and Thomas S. Phillips and 9 grandchildren.
Yet to be identified headstones